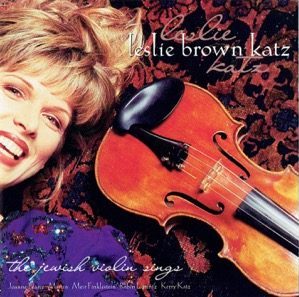 The Jewish Violin Sings
A special CD of Jewish classical music from Baroque to contemporary composers, This CD was lovingly Produced and Performed by Leslie Brown Katz accompanied by Joanne Pearce Martin, piano, Meier Finkelstein, tenor, Robin Lorentz, violin, Kerry Katz, The Voice. Available for Purchase. Ask to have it signed!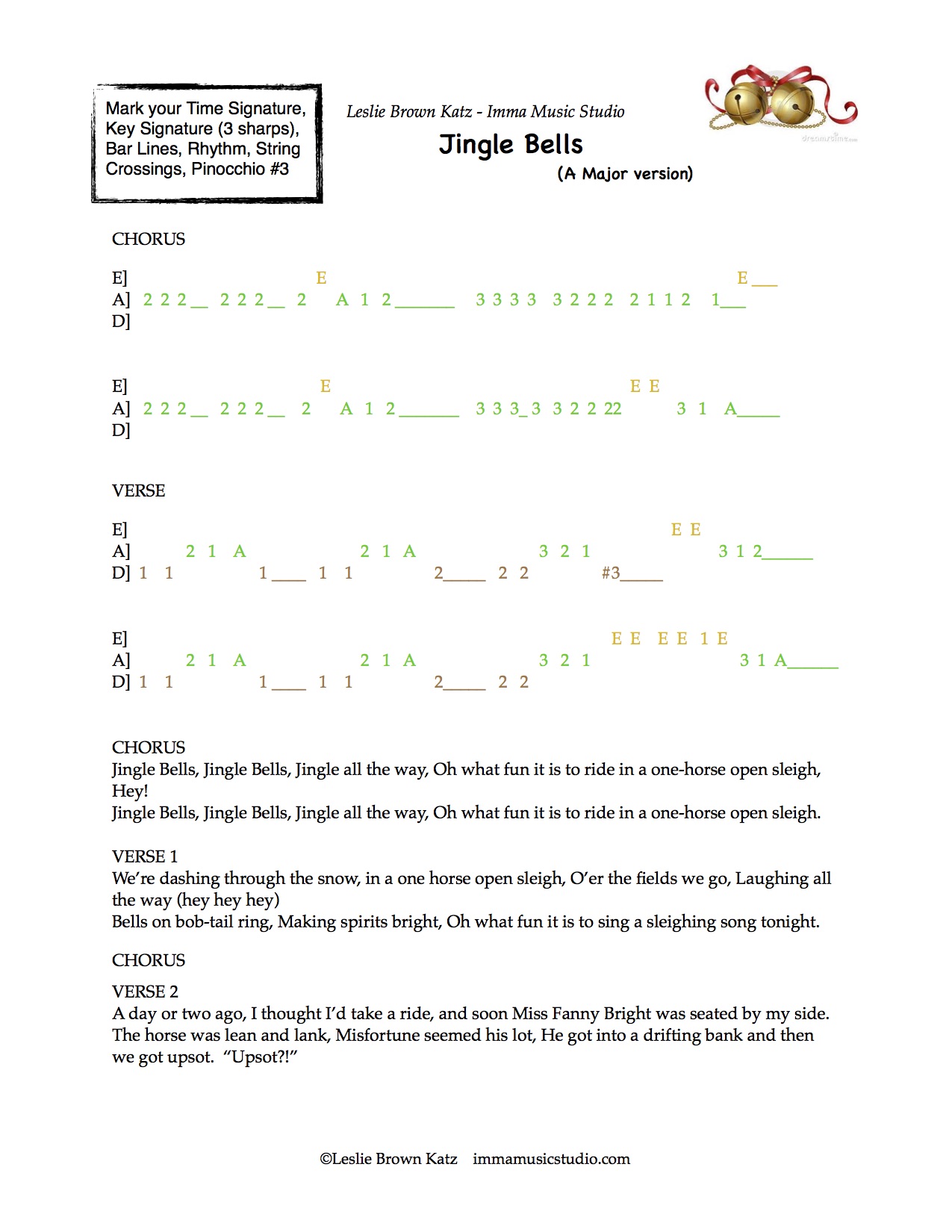 Violin Charts for Non-Musical Readers
The easiest way to get children playing right away!  Opportunity for Self checking and  Pre-Reading skills.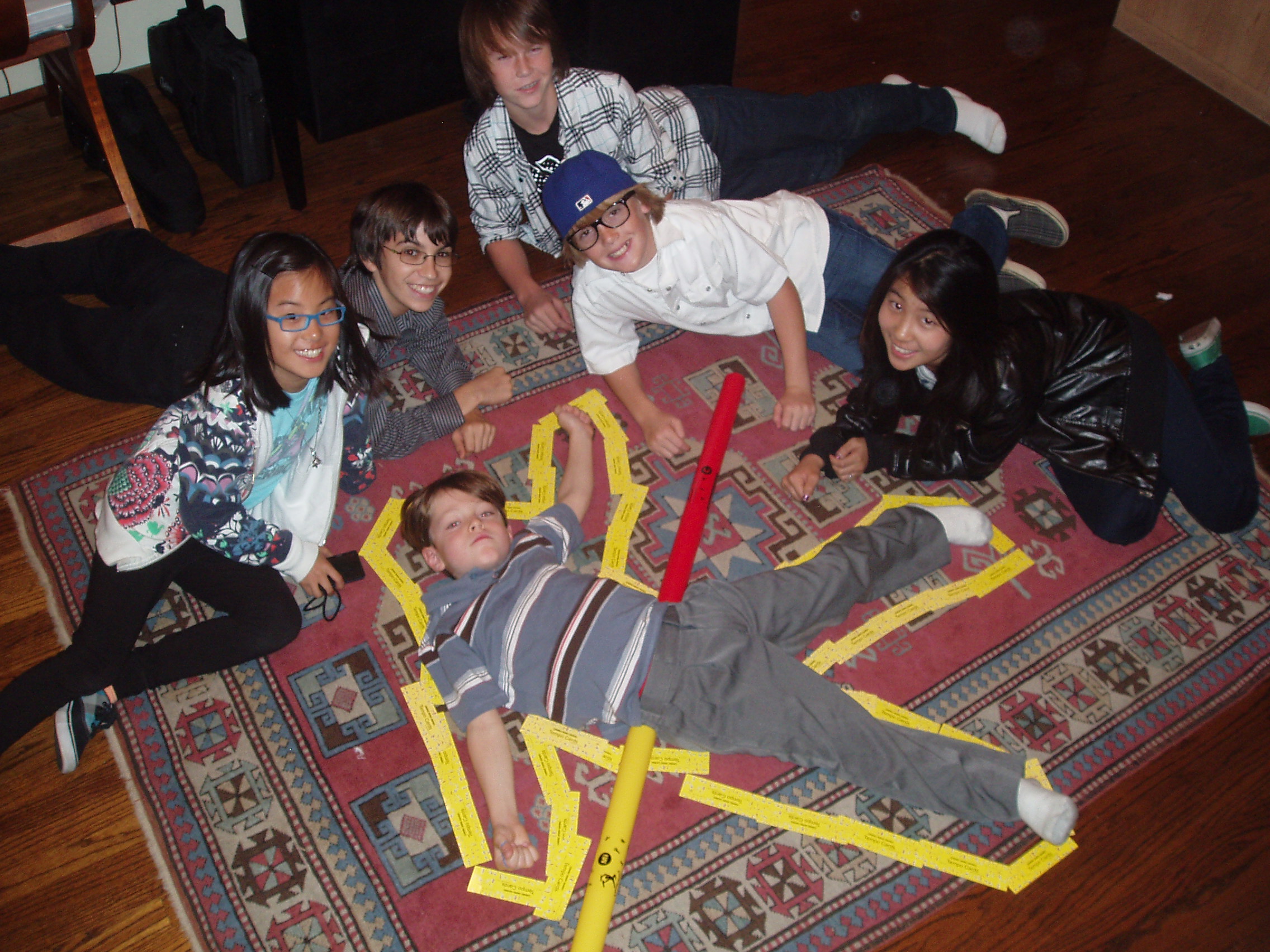 Musical Birthday Parties
CSI Tempos, one of many engaging games for a mixed group, musicians and non-musicians.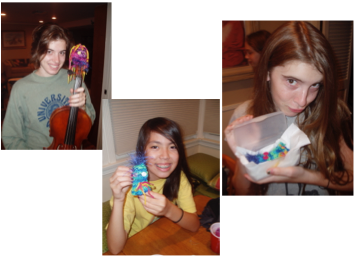 Scroll Troll Kit
Scroll Trolls are little socks for your violin scrolls. They love to listen to you practice and they love lasagna! Don't give them lasagna though, because that would make an awful mess on your violin and Miss Leslie would not like that too much…
All you have to do is use the materials in the Kit to sew together your little friend. And don't forget to fill out its Birth Certificate!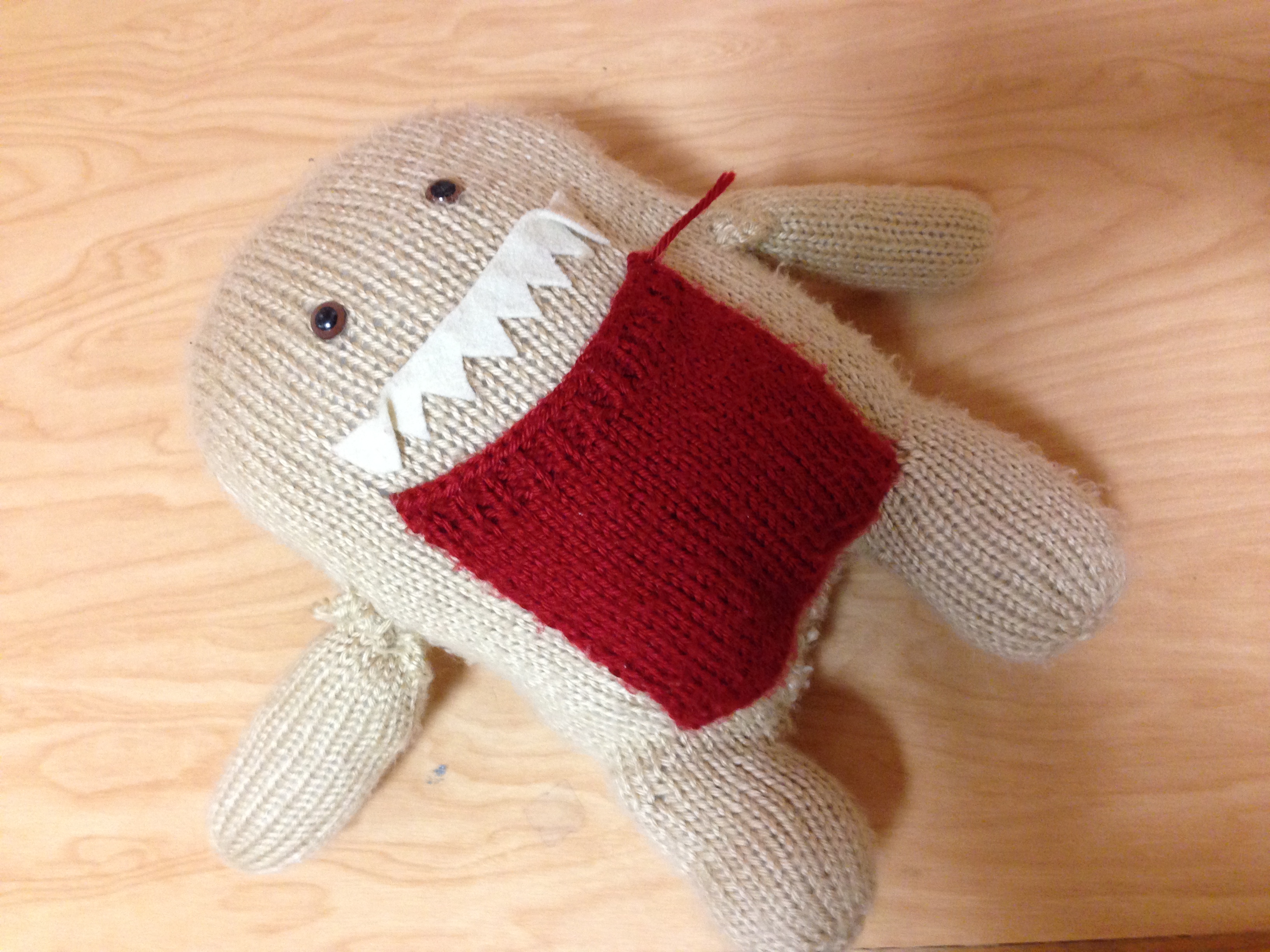 The Vivaldi Priest Troll Kit
This Troll is a soft and cuddly Practice Pal that  you get to make yourself! The pocket holds index cards with  your practice notes from your lessons!  Draw them out one by one for a fun practice session!

Meet the Violin
"Meet the Violin"  – part petting zoo and part concert, introducing  the parts and cool sounds that can come out of the Violin.